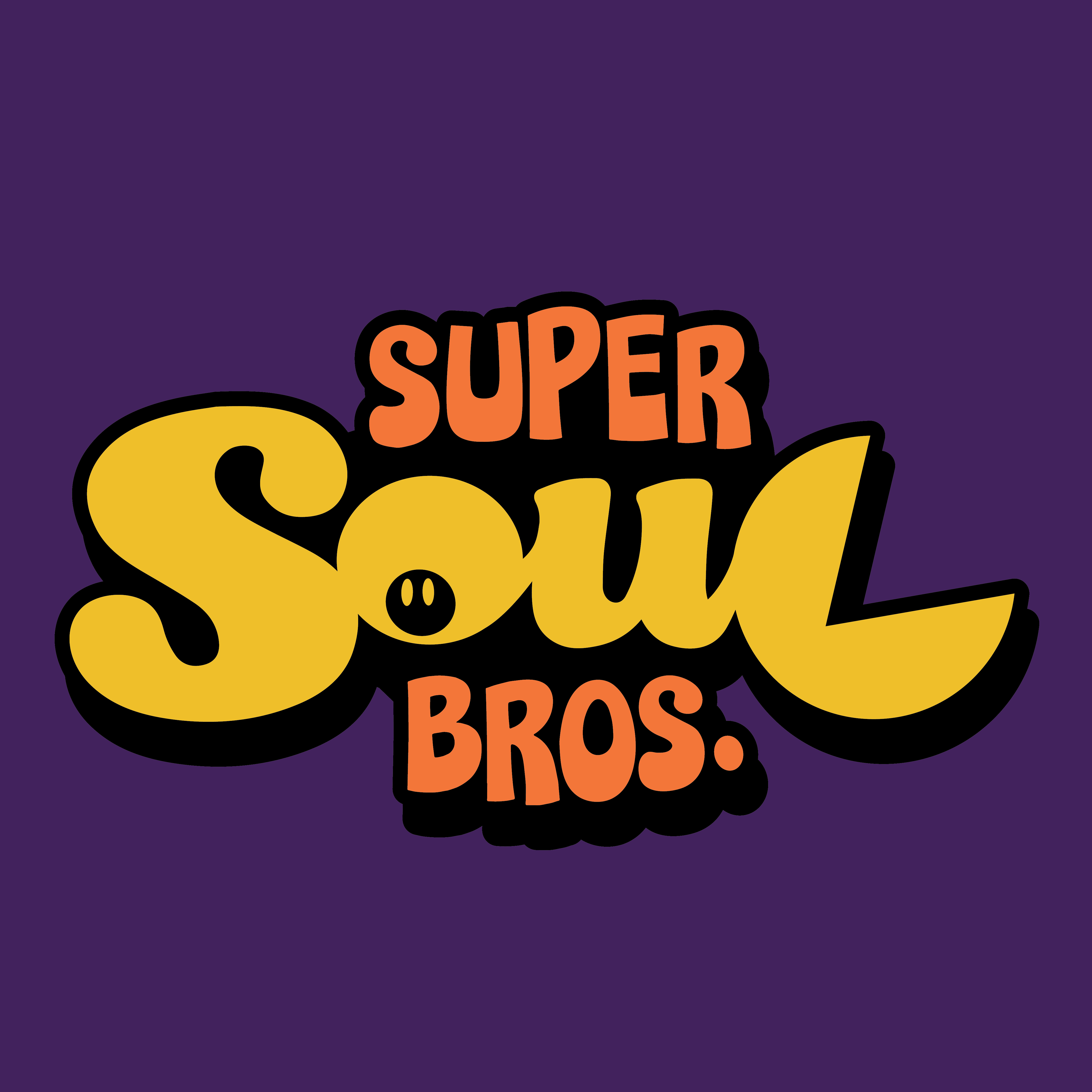 Based in San Jose, CA, the Super Soul Bros deliver an explosive performance of live, funky video game music. Formed in 2012 by keyboardist Robbie Benson, the Super Soul Bros have gained renown for their dynamic performances, improvisation, and high-energy shows.
The band members come from varying musical backgrounds and experiences, having performed with the likes of Aretha Franklin, Tony Lindsay (Santana), Ron E Beck (Tower of Power), Napoleon Murphy Brock (Frank Zappa) and many others.
Pooling their wide range of influence, the Super Soul Bros' sound and fun concept captures an audience that transcends both genre and generation. The younger crowds that grew up playing Sega Genesis and Super Nintendo enjoy a nostalgic trip from familiar melodies (sourcing popular games like Mario Kart, Sonic, Zelda and Pokemon as well as more obscure titles like EarthBound or Snatcher). But even older generations who may not have played those games still respond to the band's sound, energy and high level of musicianship.