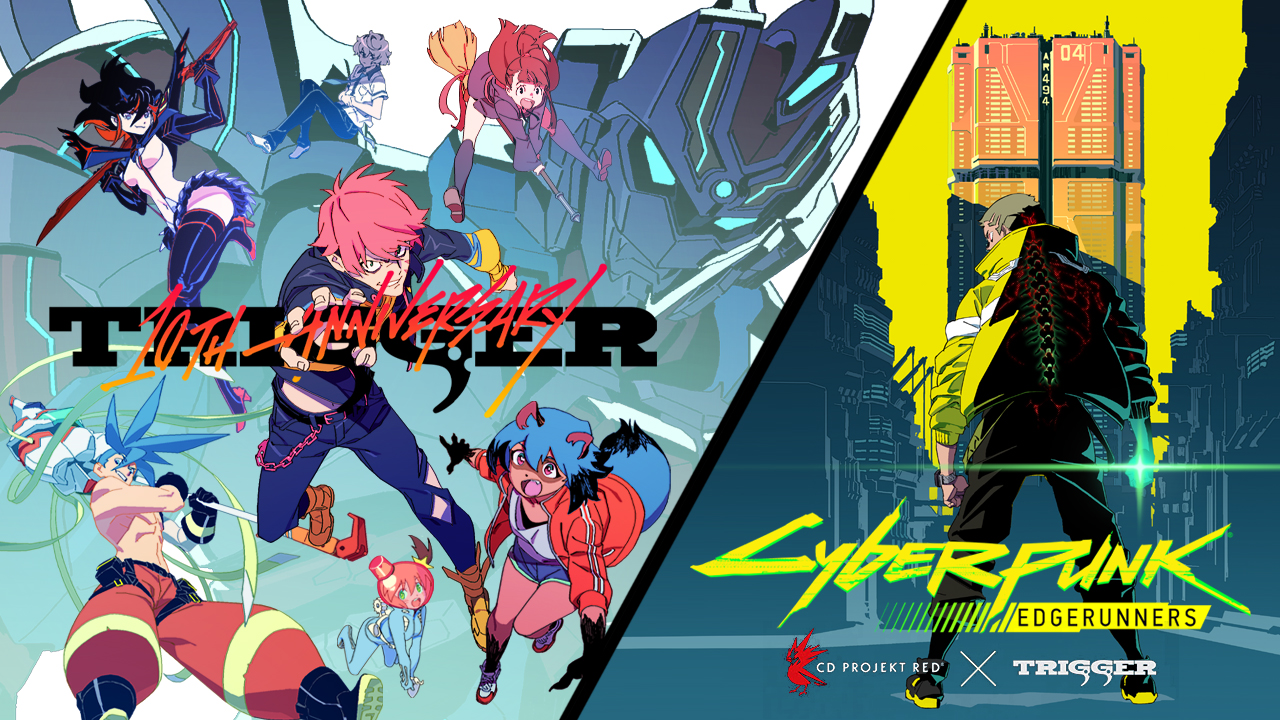 TRIGGER is finally 10 years old! Come join TRIGGER in celebrating their 10 year anniversary milestone! TRIGGER will be talking about what's currently in the works, and even premiering the first episode of Cyberpunk: Edgerunners!  Let's celebrate the return of AX together!
Event Details
TRIGGER 10 YEAR ANNIVERSARY & ANNOUNCEMENT PANEL
Date: Saturday, July 2
Time: 4:30pm 
Room: Main Events
About Yoh Yoshinari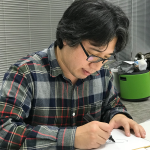 Born in Tokyo, Japan in 1971, Yoshinari is a renowned animation director, illustrator, and character designer.
Making a debut at Gainax, Yoshinari is currently one of the key figures at Studio TRIGGER. As an animator, Yoshinari has taken part in numerous notable titles such as Neon Genesis Evangelion and FLCL. For GURREN LAGANN he was responsible for the mechanical designs. He has even filled the role of concept designs for titles such as Panty & Stocking with Garterbelt and KILL la KILL.
Since his transition to Studio TRIGGER, Yoshinari has directed two titles, Little Witch Academia and BNA, and he will be designing the main characters for TRIGGER's latest project Cyberpunk: Edgerunners.
About Shigeto Koyama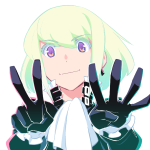 Designer Shigeto Koyama began his career working on the series Diebuster with the historic Studio GAINAX, and went on to take part as a designer in a variety of massively popular and critically acclaimed projects, including GURREN LAGANN, Rebuild of Evangelion, KILL la KILL, and the Academy Award®-winning Big Hero 6. In 2015, Koyama made his directorial debut with the short film Obake-chan, and has worked on additional Studio TRIGGER projects, including PROMARE and STAR WARS: VISIONS "THE TWINS" as character design.
About Hiromi Wakabayashi

Previously a member of Studio GAINAX, Hiromi Wakabayashi has been involved in several works with Hiroyuki Imaishi. Most notably GURREN LAGANN as design production. Hiromi also contributed in Panty&Stocking with Garterbelt as co-creator, writer, and episodic director.
After making transitions to Studio TRIGGER, Hiromi has been actively involved in the production of KILL la KILL, Space Patrol Luluco, and PROMARE as creative director and music producer. Hiromi has also filled in roles as script and art director for STAR WARS: VISIONS "THE TWINS".
Hiromi is taking part in production as creative support for TRIGGER's most recent project Cyberpunk: Edgerunners.
---
Anime Expo 2022  will run from July 1 through July 4 at the Los Angeles Convention Center.
For more information about attending AX, check out our How to Attend guide.