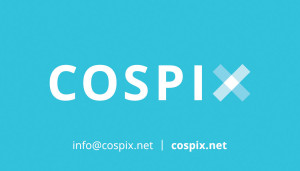 We are pleased to announce that we will be partnering with Cospix to provide attendees with photography services at Anime Expo 2015.
Cospix.net is the ultimate community website for cosplayers and photographers to post and organize all of their photos as well as view the galleries of users from around the world. Cospix also has the most extensive database of conventions, with over 1,000 unique listings, plus an amazing collection of galleries and tutorials.
At AX 2015, Cospix will be providing a Photo Area in the Entertainment Hall, where you can get your photo taken in front of a simple backdrop at no cost to you. Find your photos posted on AX social media and the Cospix website, plus prints will also be available to purchase. Cosplay and photography requires a lot of time, planning, and dedication, so let Cospix help make this experience simpler for you. The team working behind the scenes is a dedicated group of cosplayers and photographers, many of whom have been in the convention scene for more than a decade. Anime Expo is going to be filled with keepsake moments, and we are happy to help you relive and treasure your AX memories.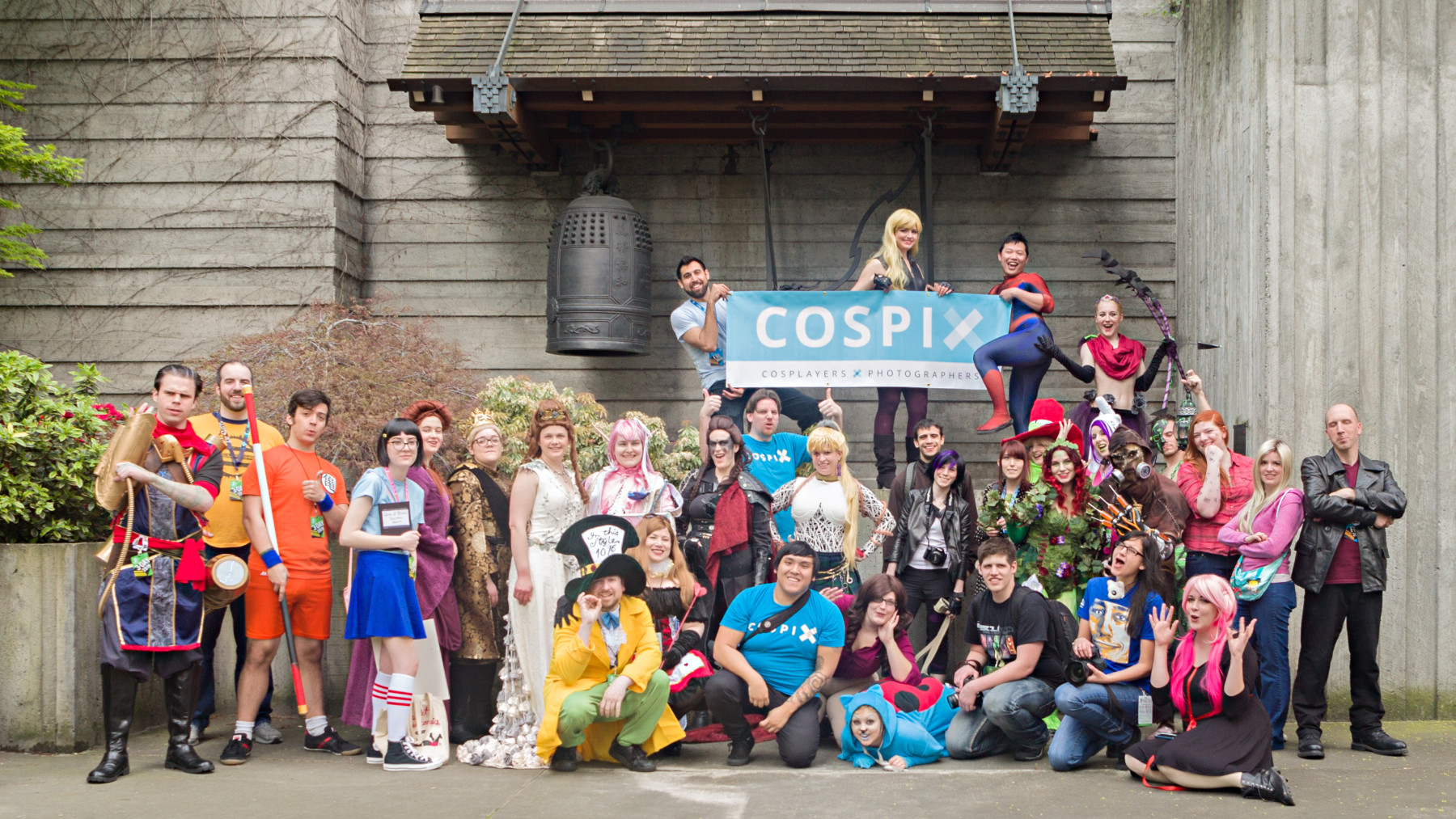 Update! 6/1/2015
The photobooth area will feature the following team:
Vincent Milum Jr (Founder of Cospix)
Peter Cho
Brian Ewell Photography
On Impulse Photography
WeNeals Photography and Retouching
Undiscovered Photography
Lucid Visual Photography
Luluko
MewMewRith
Anza Cosplay
Mewchi Cosplay
Sewing Sasha
Matthew Bourgoine (Cospix Team Member)