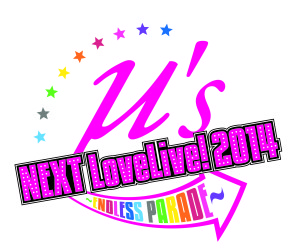 In conjunction with Bandai Visual, Anime Expo is excited to present Love Live! Concert Film Screening: μ's→NEXT LoveLive! 2014~ENDLESS PARADE~. This is a film concert screening of the 4th solo performance by μ's (pronounced as "Muse") members, which took place on February 9, 2014 in Japan. This screening includes the popular songs of nine μ's members but also the music from units Printemps, BiBi, and lily white! These are performances you cannot miss!
Event Information
When: Saturday, July 4th  / Seating: 5 PM – 6PM / Screening: 6PM – 9PM
Where: Video 1- JW Marriot Platinum Ballroom A-D (2nd Floor)
Tickets: $15 (includes special giveaways! See below for details. No assigned seating)
There are special free giveaways for those who join the screening:
Glow Sticks
You'll receive your goodies as you enter the screening room.
"Love Live!" merchandise including music CDs, concert Blu-rays will be sold at the entrance of the screening room.
Premier Fans who wish to apply their included ticket to this event can make their request here. Premier Fans who choose to purchase a ticket for this screening will receive priority access into the screening room.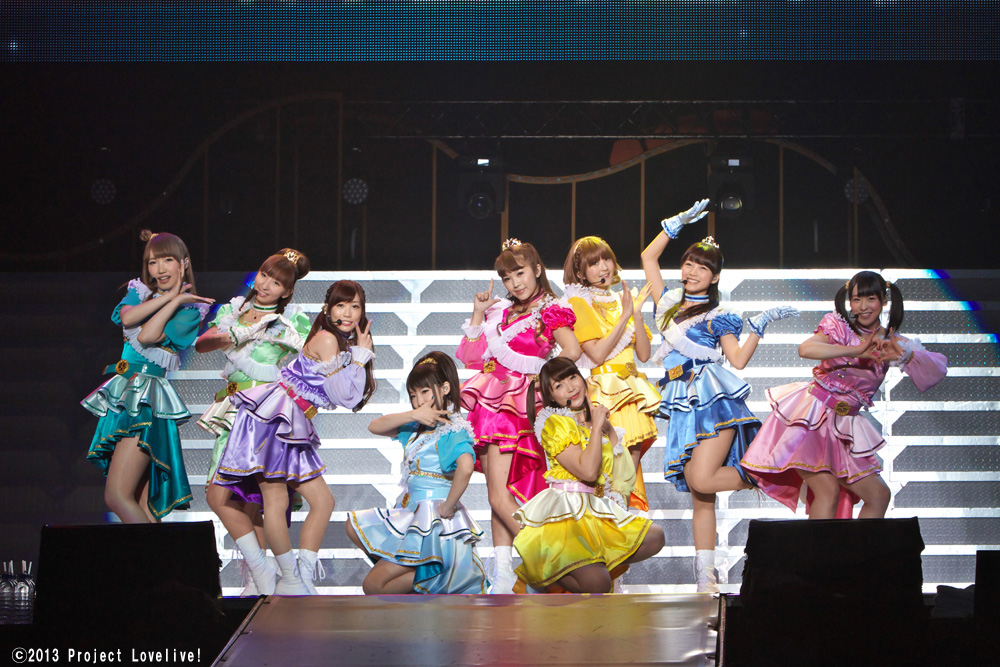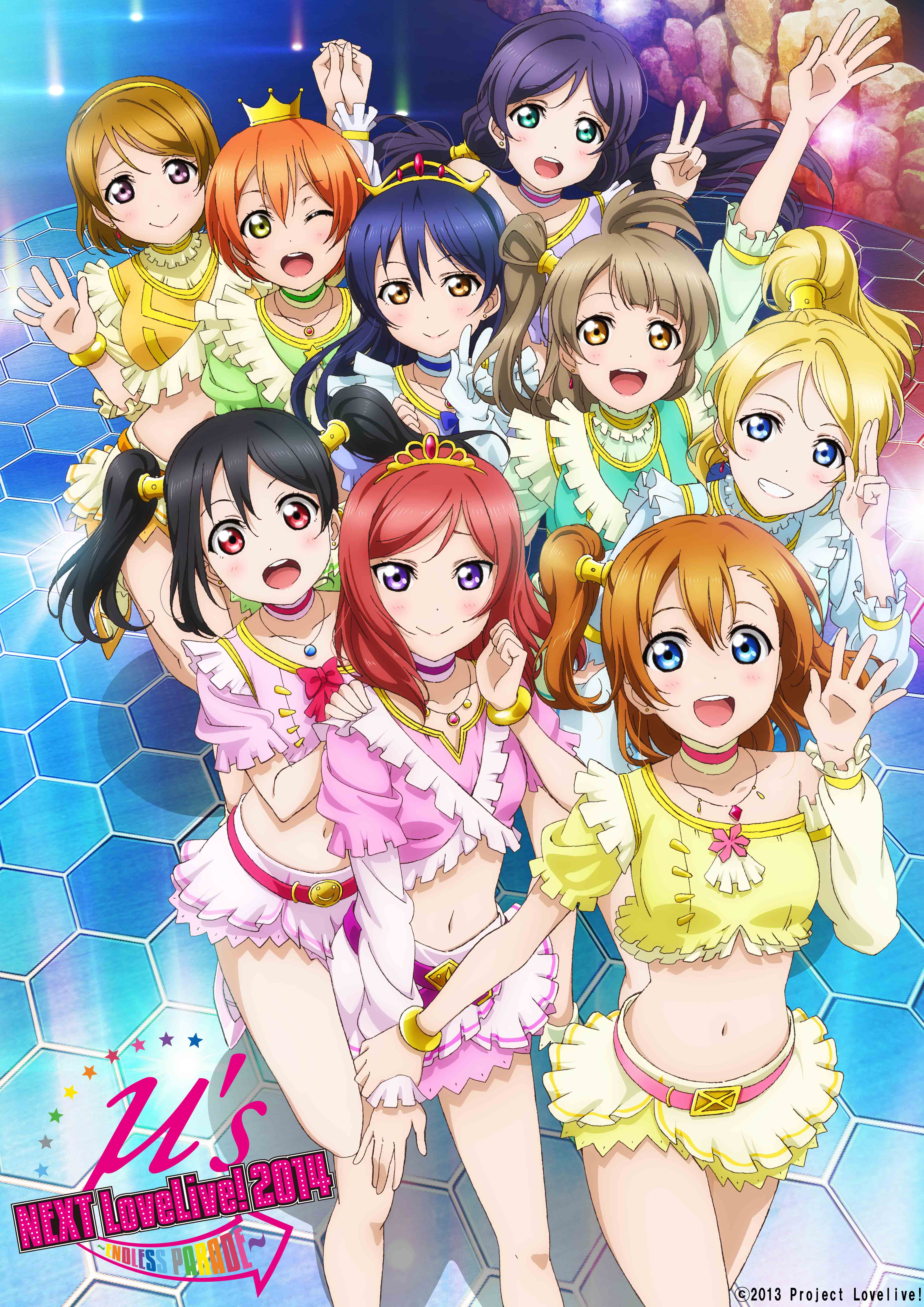 © 2013 PROJECT Lovelive!
*Video for this concert screening is from a Blu-ray product "LoveLive! μ's→NEXT LoveLive! 2014~ENDLESS PARADE~" released on July 23, 2014 and edited some contents for screening purpose.
**One (1) free giveaway set per ticket.