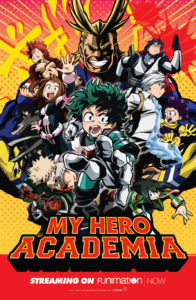 My Hero Academia Director, Kenji Nagasaki, and voice actors, Justin Briner (Izuku Midoriya), and Chris Sabat (Allmight) join Anime Expo 2016 for a panel and autograph sessions!
Their appearances at AX 2016 are made possible by Funimation.
Visit Funimation's blog for updates about the autograph schedule times.

Kenji Nagasaki
Mr. Kenji Nagasaki is currently directing My Hero Academia in Japan.  He is also known for his work as a director for Classroom Crisis, No. 6, and Mobile Suit Gundam 00. His experience has also allowed him to work on popular TV shows, such as Blood Blockade Battlefront and Guilty Crown.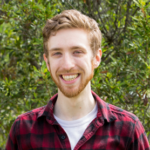 Justin Briner
Justin Briner is thrilled to join the cast of My Hero Academia! Born and raised in Maryland, he is currently a Dallas-based actor and singer. Most recently, he can be heard as Qwenthur in Heavy Object, Mikaela in Seraph of the End, and Alfonso in GARO The Animation.
Chris Sabat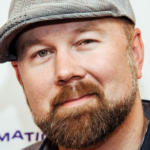 Currently tallying well over 500 roles in his career, Christopher R. Sabat (@VoiceOfVegeta) has been an active part of the voiceover industry since 1998. Most noted as one of the early employees of FUNimation Productions and the Voice Director for Dragonball Z, he voiced many DBZ characters including Vegeta, Piccolo, Yamcha, Mr. Popo, Korin, Burter, Shenron, Zarbon, Guru, and more.
Most recently, he can be heard as Kyoma Mabuchi on Toonami's Dimension W, R Goro Sasabe in Free! Eternal Summer, Sakuya Togane in the second season of Psycho-Pass, Jason in Tokyo Ghoul, Mondo in Dangan Ronpa, and he is most excited to take on the role of the incomparable Allmight in the epic My Hero Academia.