We are excited to announce the final two artists joining the line-up for Anisong World Matsuri at Anime Expo 2017 on July 1: angela and Mashiro Ayano!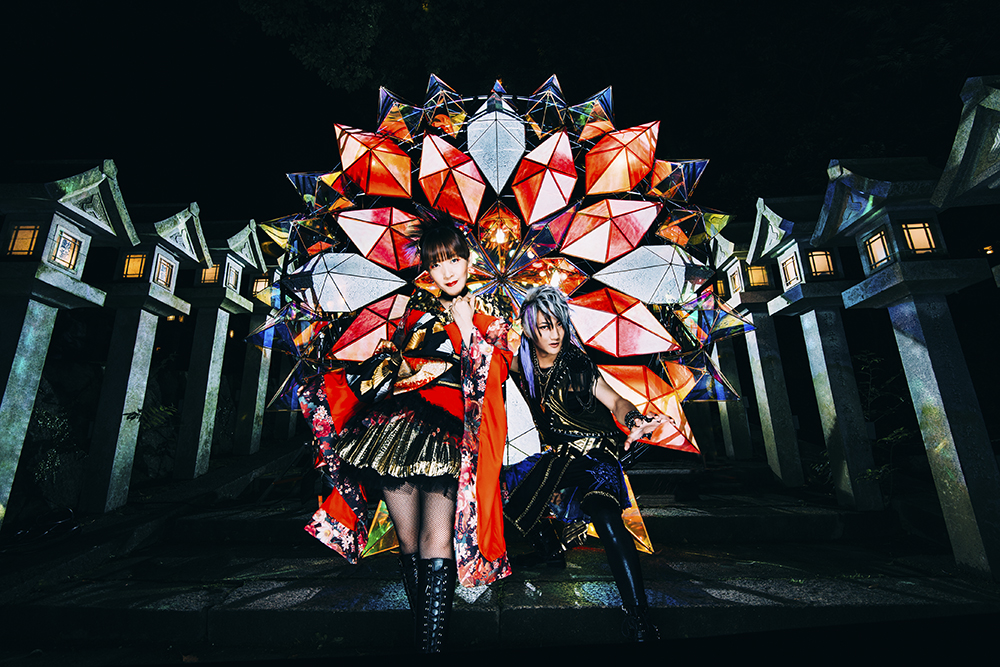 ABOUT angela
angela, the group formed by vocalist atsuko and guitarist KATSU, made their major debut with the opening theme "Asu e no brilliant road" for the anime Stellvia in 2003 and has produced several opening themes for popular anime series such as FAFNER in the azure, K, KNIGHTS OF SIDONIA, and more. In 2015, they toured Canada, Germany, Hong Kong, and Taiwan. On March 4, 2017, they held their first successful Budokan concert in Japan. They will perform theme songs for the anime Aho Girl airing this summer and the anime movie BLAME!
Official Website: http://style-market.com/angela/
Official Website: http://king-cr.jp/artist/angela/
Official Youtube: https://www.youtube.com/user/angelaOfficialCh
Twitter:
atsuko @angela_atsuko
KATSU @angela_KATSU
angela staff @angela_staff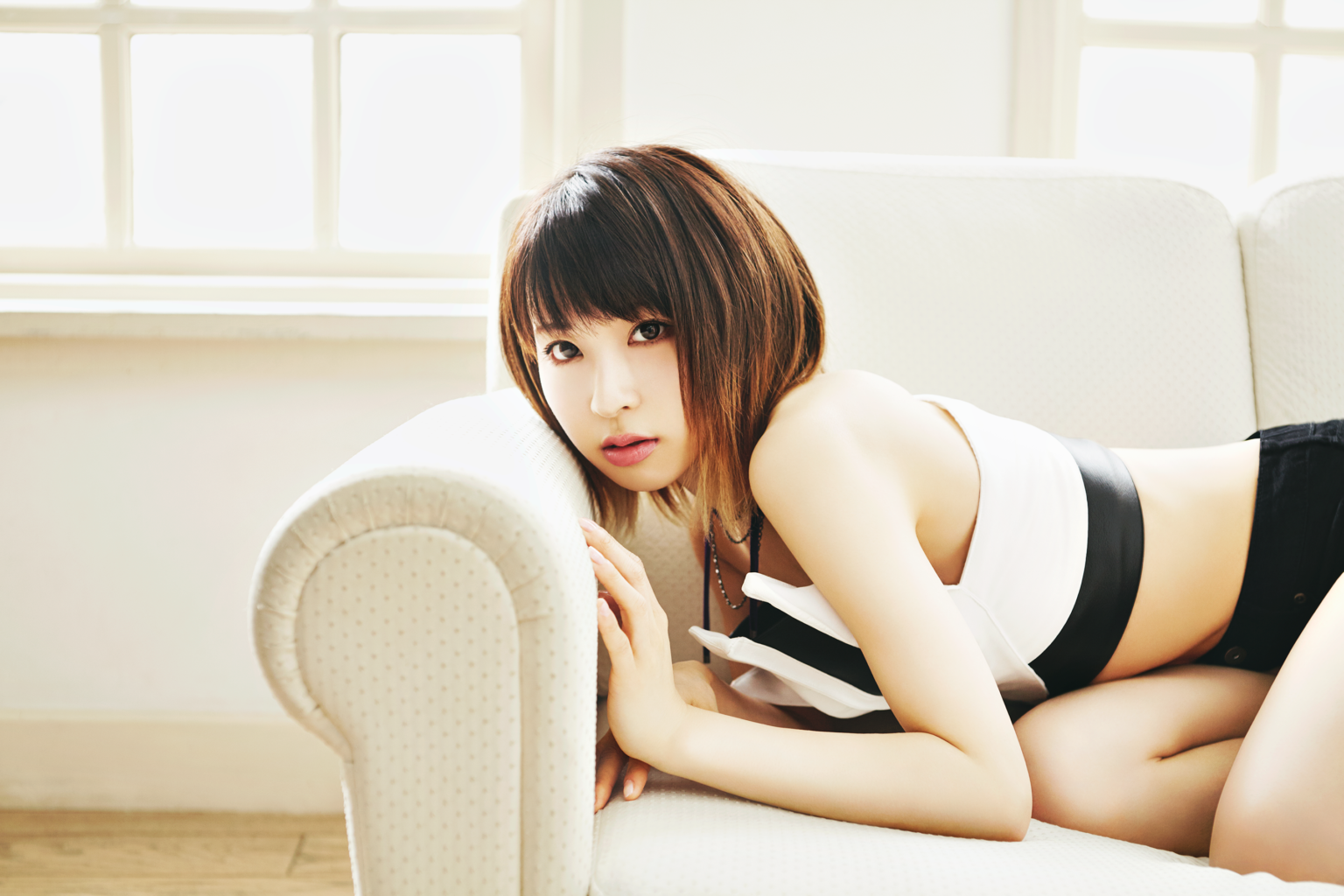 ABOUT Mashiro Ayano
Mashiro Ayano is a female singer who was born in Hokkaido, currently residing at Sapporo. Her straightforward and clear voice creates a strong connection with her listeners. She debuted with the song "ideal white," the opening theme of anime Fate/stay night, in 2014. She then performed theme songs for GUNSLINGER STRATOS, D.Gray-man HALLOW, and Re:CREATORS. She has performed not only in Japan, but also in Singapore, Los Angeles, Germany, and Taiwan. She released her 1st album WHITE PLACE last year. This year, she will release her new single "NEWLOOK" in May and will tour this summer.
Official HP: http://www.ayanomashiro.com/
iTunes US: https://itunes.apple.com/us/artist/mashiro-ayano/id925673274
VEVO: https://www.youtube.com/user/MashiroAyanoVEVO
Facebook: https://www.facebook.com/ayanomashiro/
Twitter: @ma_shi_ron
Created in association with several leading Japanese entertainment companies that brought Anisong World Matsuri to AX 2016, Anisong World Matsuri at Anime Expo 2017 will return on June 30 and July 1, 2017
ANISONG WORLD MATSURI – JULY 1ST CONCERT
Performers: ALI PROJECT, angela, GARNiDELiA, Konomi Suzuki, Mashiro Ayano, and Minori Chihara
When: Saturday, July 1, 2017 @ 7 PM (Doors Open: VIP Seating 5 PM / GA Seating 5:30 PM)
Where: Microsoft Theatre
Tickets On Sale:

Premier Fan: Friday, April 28 at 6 PM PDT
General Attendee: Sunday, April 30 at 6 PM PDT

Pricing:

Loge: $45
Orchestra: $65
VIP: $130 (includes priority access, a special commemorative badge, a light stick and an invitation to an exclusive Hi Touch event with the performers.)
REMEMBER: For the July 1st concert, attendees will need either a Saturday badge or 4-day badge plus a concert ticket to attend.
Anime Expo will run from July 1 through July 4, 2017 at the Los Angeles Convention Center. To purchase passes for Anime Expo, please visit http://www.anime-expo.org/registration/