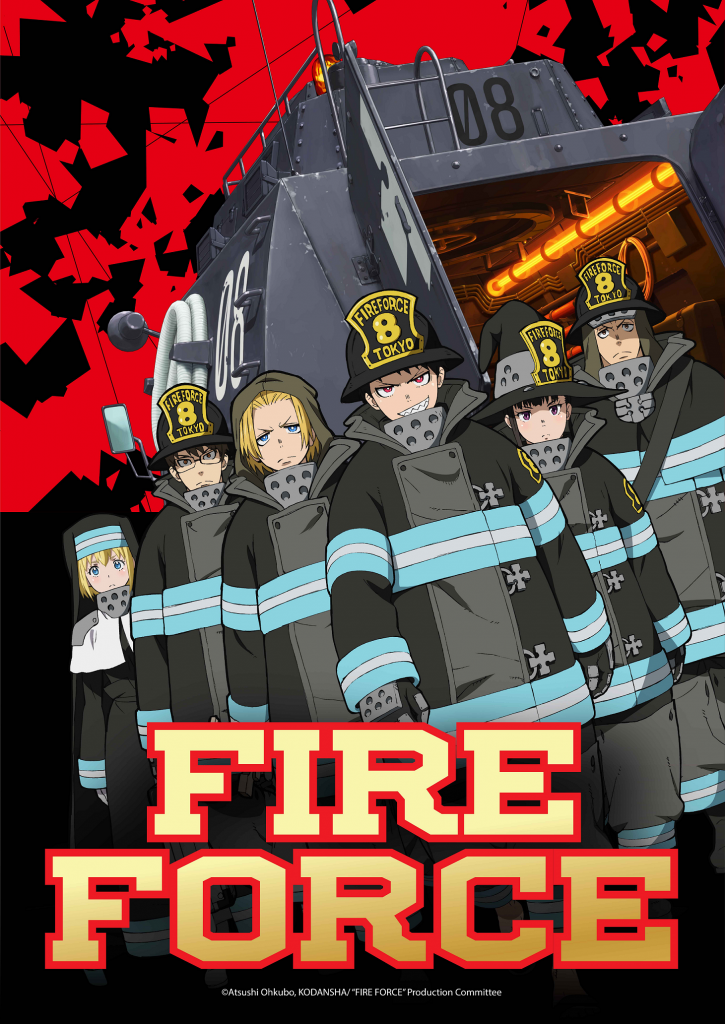 We honored to host the world premiere of Fire Force at Anime Expo 2019! Creator Atsushi Ohkubo will participate in the premiere panel as well as hold autograph sessions (schedule info TBA). He will be joined during the panel by editor Megumu Tsuchiya!
Event Details
Panel Name: Funimation Presents: Fire Force Anime Panel & Premiere
Panel Description: Fire Force is here! Come meet the original creator of Soul Eater and Fire Force, Atsushi Ohkubo, and the Fire Force manga editor while they discuss about the new anime adaptation. Also, experience the SimulDub™ Premiere and receive an exclusive giveaway item!
Date: Friday, July 5
Time: 1:00 – 2:30 PM
Room: Live Programming 3 / 408AB
For information about lining up and room entry, please see the Program Room Policies
His participation in Anime Expo 2019 is made possible by Funimation.
Trailer
Synopsis
Tokyo is burning, and citizens are mysteriously suffering from spontaneous human combustion all throughout the city! Responsible for snuffing out this inferno is the Fire Force, and Shinra is ready to join their fight. Now, as part of Company 8, he'll use his devil's footprints to help keep the city from turning to ash! But his past and a burning secret behind the scenes could set everything ablaze.
About Atsushi Ohkubo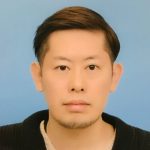 Atsushi Ohkubo is best known for his first serialized work, Soul Eater, which ran in Square Enix's Monthly Shōnen Gangan for roughly nine years and was a worldwide hit. He debuted in the manga industry back in 2001 with Ichizen no Hone, and his most recent mega-serial, Fire Force—which will be made into an anime starting in July!—began running in Kodansha's Weekly Shōnen Magazine in 2015. His other notable works include B. Ichi and Soul Eater Not!
Outside of creating manga, Ohkubo also enjoys gaming and music and is involved in character designing.
About Megumu Tsuchiya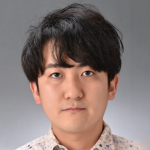 Joined Kodansha in 2012 and has worked in the editing department of Weekly Shonen Magazine since then.
Has been managing editor for Fire Force since 2015.
Favorite Hollywood movie is Taxi Driver.
Favorite Avenger is Iron Man. Favorite X-Man is Wolverine.
---
Anime Expo 2019  will run from July 4 through July 7 at the Los Angeles Convention Center, with Pre-Show Night on July 3, 2019.
For more information about attending AX, check out our How to Attend guide.
Download our mobile app to stay up-to-date on announcements!