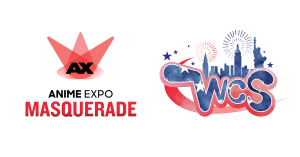 Congratulations to all of our phenomenal 2019 AX Masquerade and WCS USA Finals Winners! Thank you to all of our talented participants for an amazing show!
Also, we want to extend a special thank you to our wonderful judges – Annshella, Jenny Nobile, Leena, KeltonFX, and Takahiro Mori!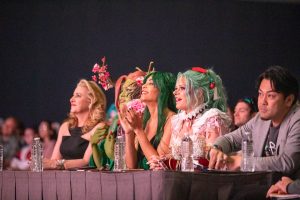 2019 AX Masquerade Winners
Best Intermediate: Robot Unichuck, Sailor Moon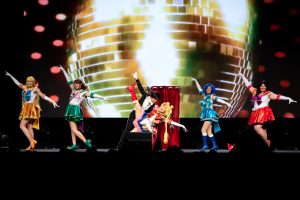 Best Masters: Kira and the Fashionable Cupcake, xxxHolic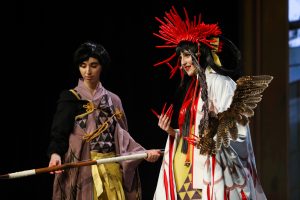 Best Professional: CostumeBiz, The Witcher 3: Wild Hunt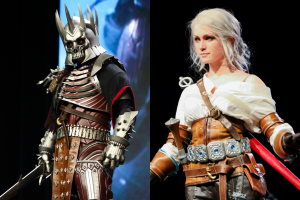 Best Performance: Last Resort, Dragon Ball Z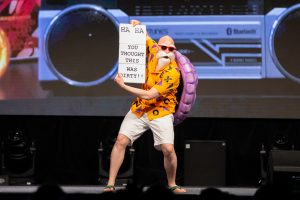 Best Craftsmanship: Short 'n Sweet Cosplay, A Bride's Story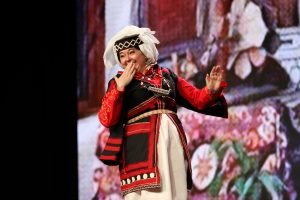 Best in Show: Metal Mouse, Disney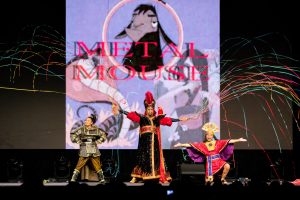 World Cosplay Summit USA Finals
WCS Team USA 2019: GarnetHart Costumiers, Bloodborne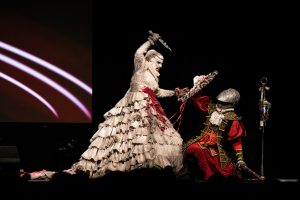 WCS Team USA 2020: Birds of Cosprey, Tsubasa: Reservoir Chronicle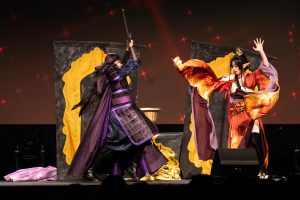 Runner Up: Second Breakfast, Millennium Actress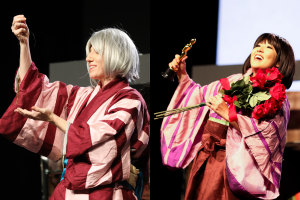 Upon review of our event we have found that our previous Runner Up Team, Ikkima Let's Go, used an undisclosed Special Effect during their performance which goes against our rules and was not granted the required Special Effects permissions. While it saddens us to disqualify a team, safety is our number one priority. For this reason, our Runner Up Team is now Team Second Breakfast. Teams disqualified are still welcome to reapply to future WCS USA Qualifiers unless otherwise notified.
If you have any questions regarding special effects intended for our Anime Expo and WCS Japan stages or any questions regarding the WCS Rules, please direct them to one of our points of contact:

Direct Email: wcsusa@anime-expo.org
Facebook: facebook.com/WCSPrelimsUS/
Instagram: instagram.com/worldcosplaysummitusa/
Twitter: twitter.com/WCSTeamUSA
---
Anime Expo 2020 will run from July 2 through July 5 at the Los Angeles Convention Center.