Now you can do more than just watch your favorite anime, you can be in it too! As many meetings and classes move to the digital space, companies have started putting out various anime & video game backgrounds to help make your call just a bit more exciting! We've collected everything that has been offered so far, and we even have a few of our own AX-unique backgrounds for you!
Check out our list below, and let us know if you've seen any more for us to add!
Anime Expo
Evangelion
Visit their website for more!
WEB会議などで使える「エヴァンゲリオン壁紙」をご提供します!
8枚ご用意しました。下記、公式サイトよりご利用ください。https://t.co/FUVRWHxQ3y#エヴァンゲリオン #エヴァ#ヱヴァンゲリヲン新劇場版 #eva #evangelion #壁紙配布 #壁紙 #バーチャル背景#zoom背景 #在宅勤務 #テレワーク pic.twitter.com/eBqeBgcz1i

— エヴァンゲリオン_official (@evangelion_co) April 8, 2020
Visit their website for more!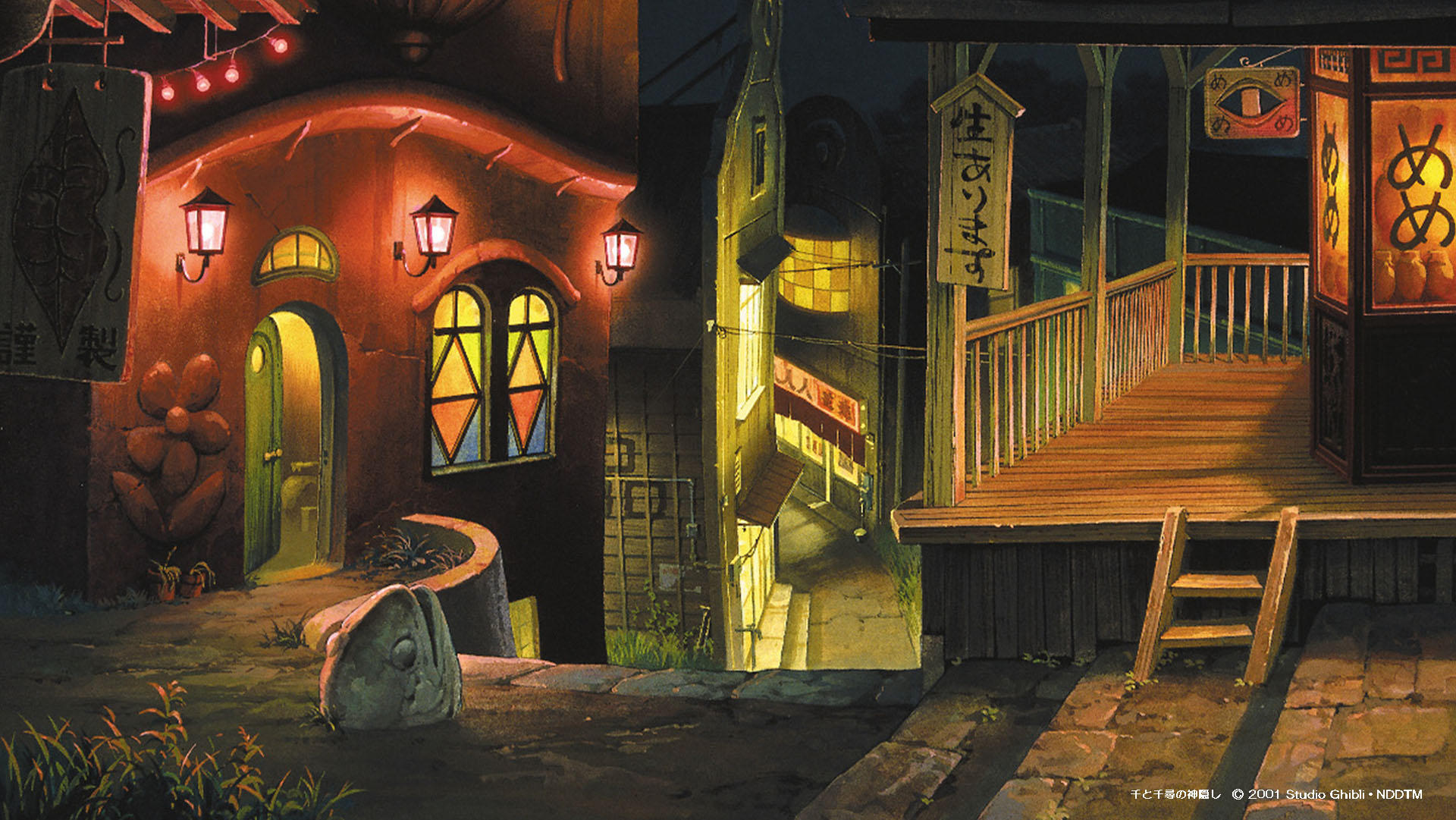 Promare
Bring Promepolis to your video chat with these Burnish-approved backgrounds. ?

Movie: PROMARE from Hiroyuki Imaishi and Studio TRIGGER
? https://t.co/Koy5e5Perz pic.twitter.com/Ugj8YtzRlw

— GKIDS Films (@GKIDSfilms) April 2, 2020
In/Spectre
In/Spectre Lights Up Backgrounds with Official Virtual Wallpapers! Bring Lady Nanase to your zoom calls ?

? More: https://t.co/Ort3PrSVuX pic.twitter.com/WEsSclyF1M

— In/Spectre (@InSpectreAnime) April 13, 2020
Granblue Fantasy
【グランブルーファンタジー】【ビデオチャット用背景プレゼント①】
テレワークやビデオ会議、ウェブミーティングに使用できるビデオチャット用背景をプレゼント!
まずは「アウギュステの砂浜」「ベスティエ島」「よろず屋」「グランサイファーの甲板」をお届け!#グラブル pic.twitter.com/xvHUBgwkDL

— グランブルーファンタジー (@granbluefantasy) April 8, 2020
Persona 5 Royal
【バーチャル背景画像】在宅のテレワークやビデオ会議、ウェブミーティング用の背景画像に!『ペルソナ5 ザ・ロイヤル』より、四軒茶屋、喫茶ルブラン、屋根裏部屋、ベルベットルームをご活用ください。https://t.co/DBOVpHCgAU #P5R pic.twitter.com/tnIAv5nUq0

— アトラス公式アカウント (@Atlus_jp) April 7, 2020
Super Mario Odyssey
ご自由にお使いください! #スーパーマリオオデッセイ #壁紙 pic.twitter.com/4ZEai1wm2z

— スーパーマリオ オデッセイ (@mario_odysseyJP) April 6, 2020
And many more!
【特別企画】バーチャル背景画像まとめ! ビデオチャットの背景をゲームにして楽しくWeb会議を進めよう https://t.co/TyiqmFvtzO #バーチャル背景画像 pic.twitter.com/nF6FPfNFwR

— GAME Watch (@game_watch) April 7, 2020