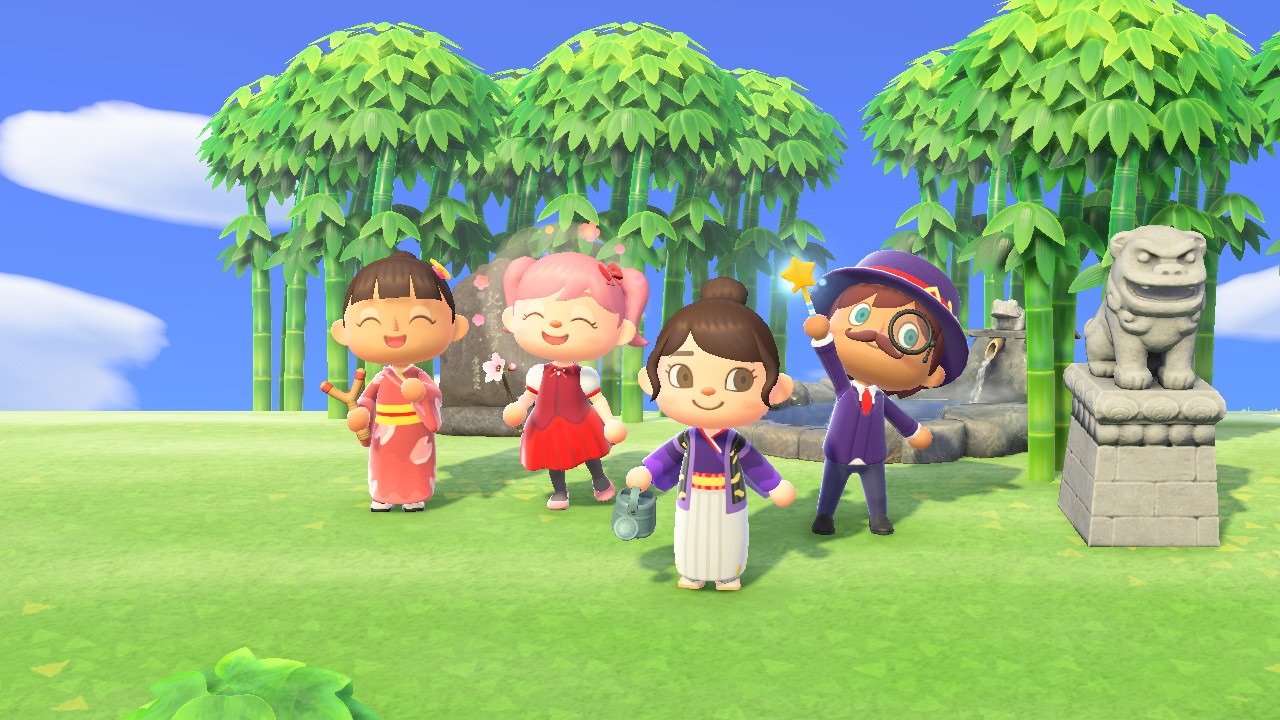 Ever since Animal Crossing: New Horizons arrived, we've seen so much creativity come out of the community! From beautiful islands to awesome designs to funky patterns, Animal Crossing has opened up an amazing world of possibilities for players both new and old.
We want to share some of our own Anime Expo-unique designs so that you can bring a little bit of AX back to your own island! You might recognize some, inspired by our our mascots Ai & Xeno, our AX merch, and some cool originals! Pick up your favorites, invite some friends over, and hang out together!
Anime Expo Designs!
(Click to enlarge)
Happy Anime Expo Crossing! Special thanks to our talented designers who created these designs for us!