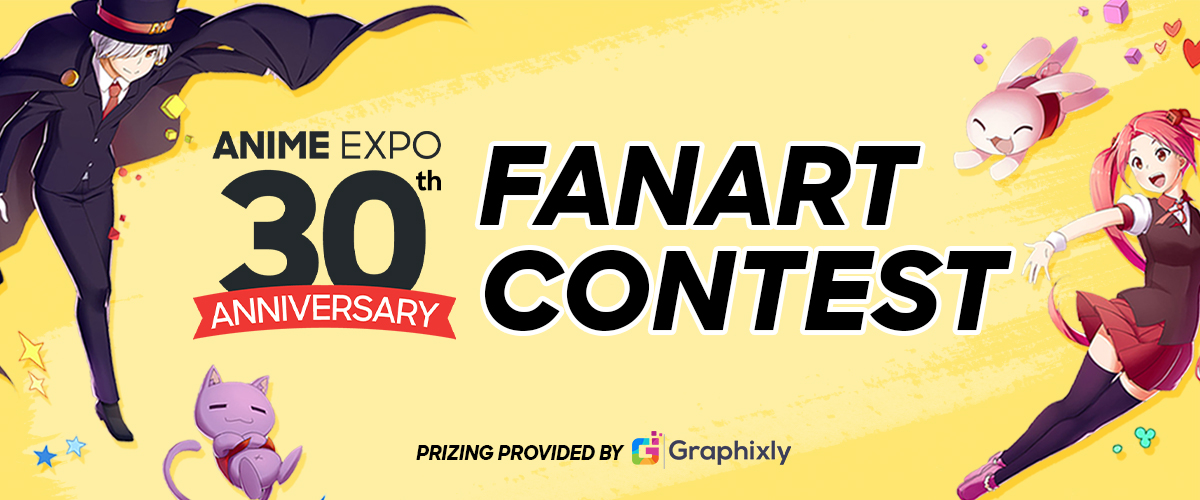 Anime Expo is turning 30, and we're so excited to celebrate with everyone! Our amazing community is made up of so many talented artists and creators, so we're teaming up with Graphixly to launch the Anime Expo 30th Anniversary Fanart Contest!
Use any and every medium of your choice to create an original fanart featuring any of our mascots—Ai, Xeno, Mahoko, Kisegi, and Max—inspired by the theme 30th Anniversary. How you interpret it is totally up to you!
Submissions will be reviewed by our panel of judges at Anime Expo, including our guest judge MinoMiyabi! MinoMiyabi led the "How to Draw Anime" panel at Anime Expo Lite, and he's excited to see the talents of our Anime Expo community! Plus, don't forget to vote for your favorites (or ask your friends to vote for you)! Visit the gallery any time before October 21, 2020 to select our Fan Favorite winner!
Need a reference for our mascots? Here they are! (Click to enlarge)
Prizes:
Best Overall: One (1) Clip Studio Paint EX
Best Interpretation of Theme: One (1) Clip Studio Paint EX
Fan Favorite: One (1) Clip Studio Paint PRO
Judges' Choice: Two (2) Clip Studio Paint PRO
How to Enter:
Judging Criteria:
Entries will be judged on the following criteria: interpretation of the theme, originality, and composition/technique.
Guidelines:
Must be 13 year old or older to enter.
Open to international participants (void where prohibited).
One submission per person.
Must include at least one of the Anime Expo original mascots. Original outfits and original characters are okay!
Do not use any copyrighted material, trademarks, or mashups. Do not use inappropriate or offensive language or imagery.
Questions can be submitted to marketing@anime-expo.org.
For more information, please see the Official Rules.
Deadline to Enter: October 12, 2020, at 11:59 PM PST
We can't wait to celebrate our 30th anniversary with you!
Notes:
Submitted artwork will not be used commercially by SPJA/AX.
Submitted artwork may not be monetized by entrants.
Meet the Judges:
About MinoMiyabi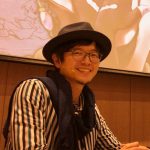 Born in Yokohama, MinoMiyabi studied Astrophysics in Tokyo University of Science, and Animation in Academy of Art University. He started his career as an animator of 'Pac-Man & the Ghostly Adventures' TV series (Disney XD), as a concept designer at Walt Disney Imagineering, and as a comic artist of 'GENESIS 1' by the singer POPPY. MinoMiyabi extends his activity to teaching: Drawing workshops featured in the master Naoki Urasawa's exhibitions in Japan House LA, 2019, along with annual workshops in Anime EXPO, and Comic-Con International since 2012. He currently works on his original comic series 'JEHANNE', '5D', 'Rusty Seven'. In the contest he will be one of the judges as a visual art professional, mainly from a viewpoint of 'a story to read' from theme, composition/technique, and originality.
Website / Facebook / Instagram / Twitter
About Meg Tsuruda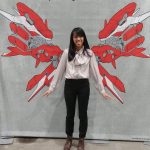 Meg Tsuruda is the Assistant Marketing Manager at Society for the Promotion of Japanese Animation, the organization behind Anime Expo. She has been attending Anime Expo since 2004 and has been with SPJA since 2013. She has a dog named Joestar (who's sometimes featured on the Anime Expo Instagram!) and is currently replaying Final Fantasy VII Remake in Japanese.