Congratulations to all of our Cosplay Winners at Anime Expo Lite!
Over the July 4th weekend we selected World Cosplay Summit Team USA 2021 and the winners of our first-ever Cosplay Spot-Lite Competition. Both events were presented by Arda Wigs with additional prizing from Jacquard Products, Cut/Sew Sewing Patterns, Tangerine Mountain Imports and Designs, and Cosplay Fabrics.
Congratulations to Stellar Rose on becoming World Cosplay Summit Team USA 2021!
Their beautiful video entry will travel to Nagoya, Japan this August to represent the United States at the WCS Video Championship! You can learn more about how to watch the Championship here and watch their qualifying video entry on the WCS USA Youtube here!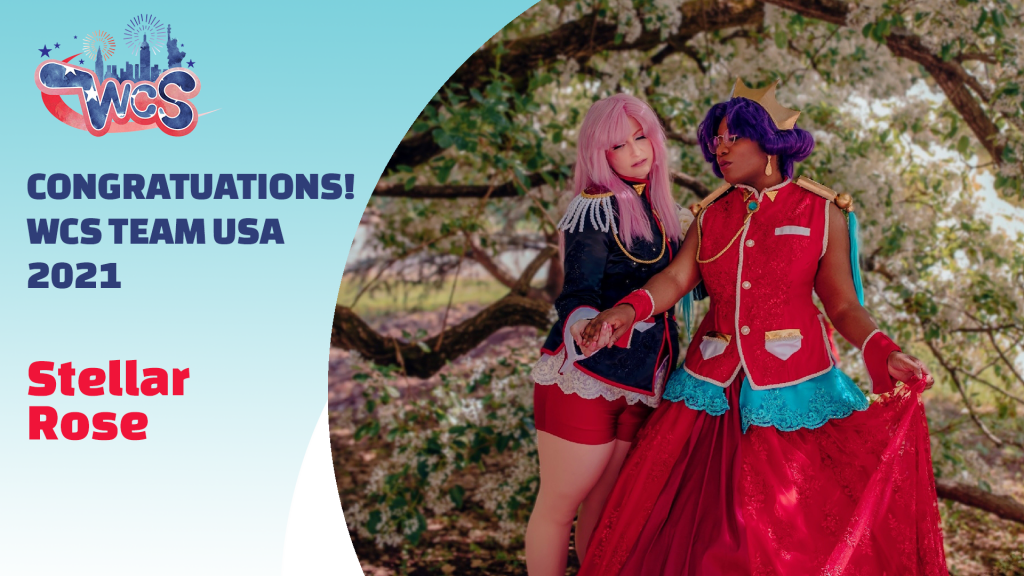 Congratulations also to our Cosplay Spot-Lite winners, including our Best In Show, Meow Meow Cosplay as Princess Zelda from Legend of Zelda: Twilight Princess, and our Audience Choice Cosplay Award Winner – selected by you, our attendees! Congratulations to PerlerTricks as Samurai Darth Maul based on the Star Wars Bandai Tamashii Nations Action Figure!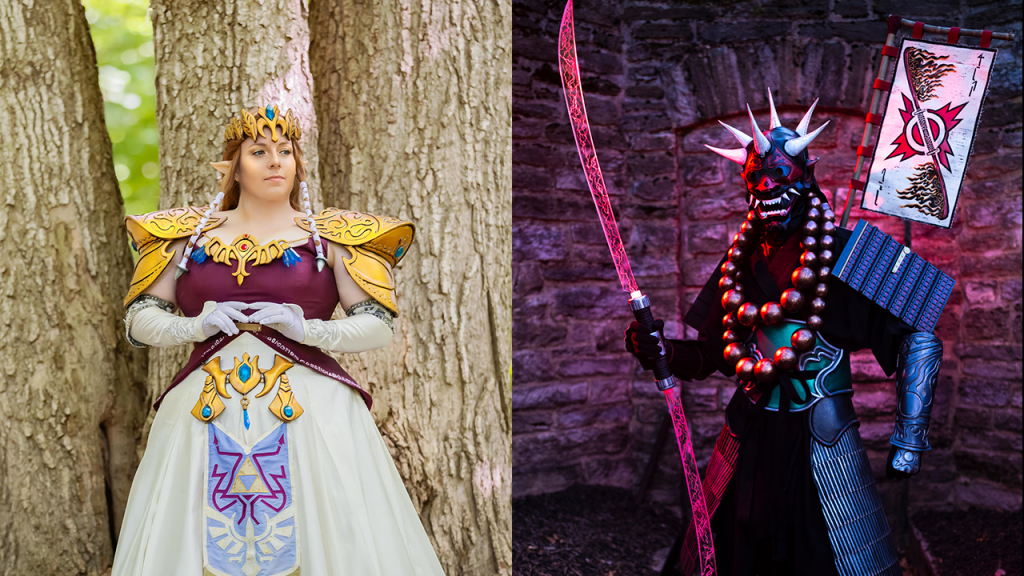 You can still catch both full cosplay competitions on Anime Expo Lite Video on Demand until July 16th!
Full Winners List
Best In Show: Meow Meow Cosplay as Princess Zelda from Legend of Zelda: Twilight Princess
Best Beginner: Kashi Cosplay as Ray Blackwell from Ikemen Revolution: Love and Magic in Wonderland

Best Intermediate:

PerlerTricks as Samurai Darth Maul based on the Star Wars Bandai Tamashii Nations Action Figure
Best Master: Ali as Irisviel von Einzbern Fate/Zero
Judge's Choice Awards
GarnetHart: Rynn Lia as Witch's Coatee Armor Set from Final Fantasy XIV
Hoku Props: KaiLani Cosplay as Zenogre Armor from Monster Hunter World
Mistvein: Cloud Cover Cosplay as Super Sailor Moon from Pretty Guardian Sailor Moon Amour Eternal the Musical
Panterona: Sara go Bragh as Bulbasaur Francaise Original Design from Pokemon
Shema: Mink the Satyr Cosplay as Articuno from Pokemon
Additional Awards
Arda Wig Award: Sara go Bragh as Bulbasaur Francaise Original Design from Pokemon
Yaya Han Cosplay Creativity Award: Luna Lady of Light Cosplay as Holy Mami from Magia Record
Match Your Mask-querade Award: Suncake Mooncake Cosplay as Kishibe Rohan from Jojo's Bizarre Adventure
Audience Selection: PerlerTricks as Samurai Darth Maul based on the Star Wars Bandai Tamashii Nations Action Figure