The co-founders of Rocket Panda Games, Inc. talk about their experience publishing their first videogame, the 2D anime fighter, Phantom Breaker: Omnia along with special guest, Masaki Sakari (Producer, MAGES).
How to Publish a Videogame 101 with Rocket Panda Games – Phantom Breaker and Beyond!
Time: July 1, Friday, 4:45 PM
Location: Room 511 ABC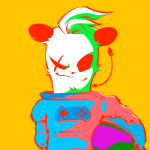 Mike McNamara
Fluent in Japanese and English; savvy in business and style. Over his 15+ years in the video game industry, Mike has negotiated deals across the world, in sectors ranging from localization to motion capture. Little can stand in his way.
Twitter: https://twitter.com/ninjamik3y
Official Website: https://rocketpandagames.com/
Gail Salamanca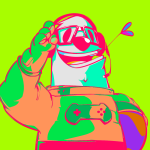 Gail is a 26+ year veteran in the video game industry and has launched over 100 games across multiple game platforms, working on multiple facets of game publishing including marketing, public relations, localization and quality assurance..
Twitter: https://twitter.com/Gail_Salamanca
Official Website: https://rocketpandagames.com/
Masaki Sakari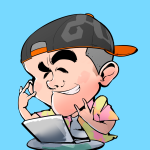 Masaki Sakari is a veteran games producer, with credits for 1993's Heavy Smash (as Game Design Backup) through to visual novels D→A:BLACK and D→A:WHITE, but most recently he's been the custodian producer of the Phantom Breaker series of fighting games, including the scrolling fighter Phantom Breaker: Battlegrounds
Twitter: https://twitter.com/OtherGuyX