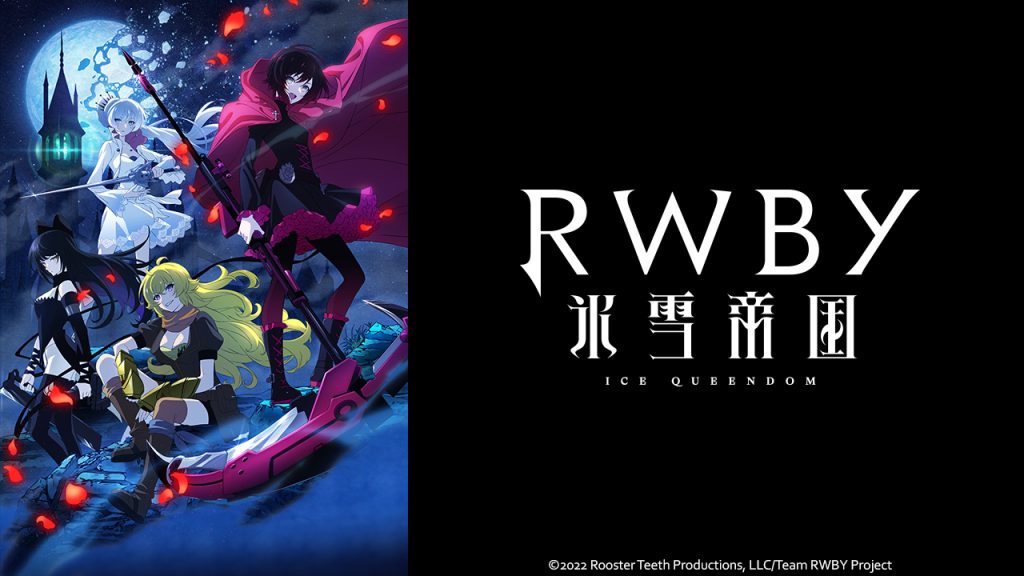 Event Details
Date & Time: Sunday, July 3rd 3:00PM
Location: Main Events – West Hall B
Bandai Namco Filmworks, GOOD SMILE COMPANY, and SHAFT present the RWBY: Ice Queendom Episode 4 World Premiere at Anime Expo 2022! Don't miss out on a special talk show with creative staff from Japan and the US to discuss the legacy of RWBY and the new project RWBY: Ice Queendom, along with never-before-seen content!
Guests:
Takanori Aki (CEO, Good Smile Company, Inc.)
Mitsutoshi Kubota (Executive Producer)
huke (Character Design)
Tow Ubukata (Story Editor, Scriptwriter)
Kerry Shawcross (Supervising Director at Rooster Teeth)
About Takanori Aki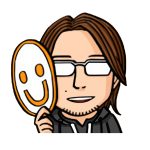 CEO of Good Smile Company. He works with his team of renowned creators from all over the world to bring smiles to fans. Capturing cutting-edge trends, he is constantly engaged in sharing Good Smile Company's creative spirit across the globe.
About Mitsutoshi Kubota
Mitsutoshi Kubota is the President of Studio SHAFT and the Executive Producer of RWBY: Ice Queendom. Kubota became President of Studio SHAFT in 2004 and has served as the producer for numerous titles including Puella Magi Madoka Magica, Nisekoi, the Monogatari Series, and the Kizumonogatari film trilogy.
About huke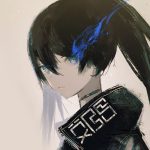 Japanese illustrator. Creator of BLACK ROCK SHOOTER. huke has also worked on the character designs for "STEINS;GATE" and the hololive English VTuber Kiara Takanashi.
About Tow Ubukata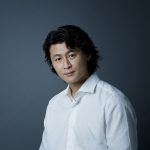 Tow Ubukata is an author and he serves as the Scriptwriter and Story Editor of RWBY: Ice Queendom. Ubukata is known for numerous stories including Pilgrim Jäger, Mardock Scramble, Fafner, Le Chevalier d'Eon, and more.
About Kerry Shawcross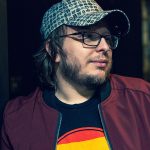 Kerry Shawcross is a senior writer and director for Rooster Teeth Animation. Kerry has worked at Rooster Teeth for over 12 years and contributed to several projects over the years across live action, podcasts, and sponsored content. Currently, Kerry is the Showrunner for the company's most popular property, the worldwide phenomenon anime, RWBY. Like many other Rooster Teeth talent, Kerry also spends time in front of the camera, occasionally contributing to podcasts and talk shows, and boasts an impressive and highly engaged social following.