Join Tonari Animation at the How Anime is Made Panel Monday, 11:30 AM in Petree Hall to learn directly from Tonari Animations amazing team of Animators! With Jarrett Martin, President of Tonari Animation and Animator, Beast Lead Animator, Tommy Duch Art Director, and Bellamy Brooks Animator who will walk through in detail how the Japanese Animation Pipeline works, tools you can use, and different roles along the pipeline and their responsibilities!
About Jarrett Martin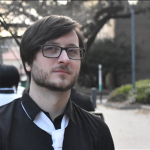 Jarrett Martin is and animator, producer, director, and the founder of Tonari Animation. Jarrett Martin started his career as a youtuber, creating educational content for the Striving for Animation channel. He started working as an animator in 2018, going on to found Tonari Animation in March 2020.
About Tommy Duch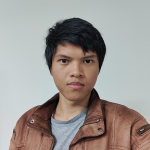 Tommy Duch is an american animator, and painter who has beem professionally animating for the industry since 2021. As Art Director Tommy Duch develops and excutes the look and style for clients projects. Tommy has worked on projects such as Digimon Adventure (2020).
About Bellamy Brooks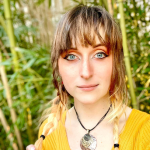 Bellamy Brooks has been working in the animation industry for nearly 10 years as a 3D artist, 2D animator, producer and character designer. She started working in Tonari as a compositer and 3D layout artist, but has grown into a key member of our team. She has worked on many anime productions as a key animator on shows like Boruto: Naruto Next Generations and The Otachan Show.