"Huh? A turtle's shell is actually a human's ribs?"
"The reverse-bending knee of a flamingo is a human's ankle!?"
The illustrated encyclopedia A Turtle's Shell is a Human's Ribs by Satoshi Kawasaki (SB Creative) clearly illustrates what it would be like if the human body acquired the bodily mechanics of various animals. With its outstanding animal humans, this amazing book has gathered a lot of attention and became quite a hit in Japan! And at last, it's been made into an animated movie!
Also, be sure to stop by the TypeZERO booth for more info and merch!
Booth: #3825 & 3925
---
Where: Regal LA LIVE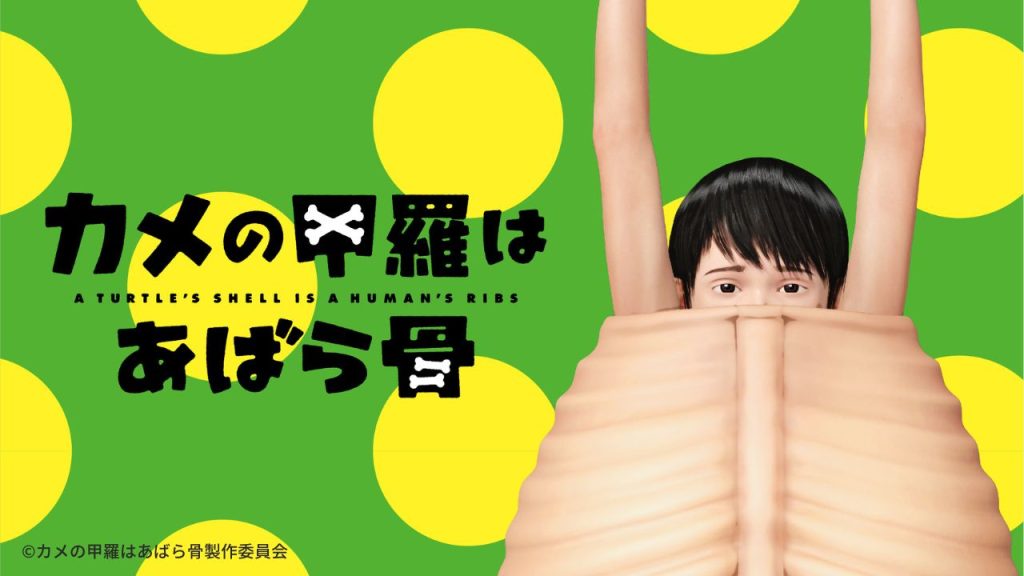 Date: Sunday, July 3rd at 4:00 PM
Monday, July 4th at 1:00 PM
Price: Free
This event will require a ticket picked up at the Regal Cinema 1 hour prior to screening.