LazuLight is the first wave VTuber group from NIJISANJI EN and consists of three Livers: Elira Pendora, Finana Ryugu and Pomu Rainpuff.
At Anime Expo 2023, LazuLight's panel will feature a talk show and 3D performance!
Catch their panel at the JW Marriott Diamond Ballroom on Sun. July 2nd at 1:30 p.m.
The first half is a talk show where the girls will show off their energy and charms to the audience! Their friendship and cute interactions are sure to be highly entertaining.
The second half features a 3D performance by LazuLight with a captivating song and dance performance of their original songs!
About Elira Pendora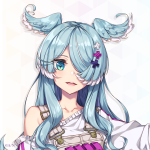 A sky dragon who came from the heavens closest to the sun.
She has the kindness and receptiveness that makes the light of a sunny day fall equally on all.
YouTube: https://youtube.com/@EliraPendora 
Twitter: https://twitter.com/EliraPendora
About Finana Ryugu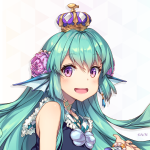 A mermaid spending time with tropical fish in the sea of coral reefs.
Has a heart as clear and pure as the calm and beautiful sea.
YouTube: https://youtube.com/@FinanaRyugu   
Twitter: https://twitter.com/FinanaRyugu
About Pomu Rainpuff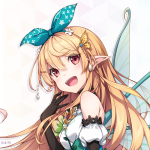 A fairy who lived in a lush forest. 
Supple like a flower in the breeze, cheerful and optimistic.
YouTube: https://youtube.com/@PomuRainpuff 
Twitter: https://twitter.com/PomuRainpuff
About NIJISANJI EN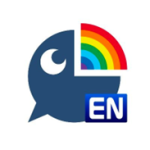 NIJISANJI EN is the VTuber project that made its debut in May 2021 with the goal of reaching overseas fans and houses a variety of virtual Livers who conduct streams and influencer activities mainly in English.
YouTube: https://youtube.com/@nijisanji_en
Twitter: https://twitter.com/NIJISANJI_World