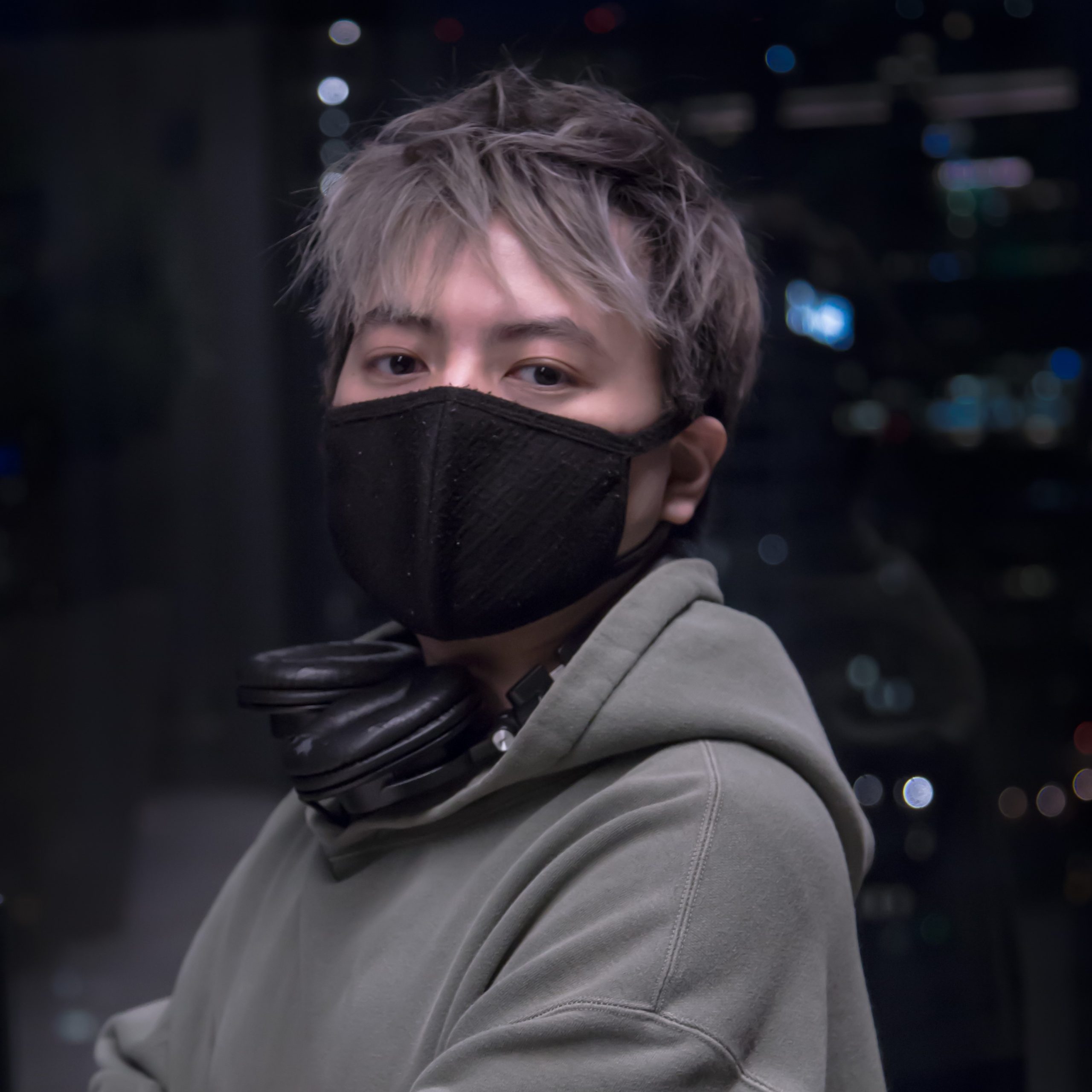 Based out of Los Angeles, California, Welksie is a producer/DJ passionate about storytelling and technical musicality, whose sets weave together traditionally divergent genres to break down boundaries between cultures and people alike.
Welksie has shared stages with established performers such as Diana Garnet, Mii, Eririn, and Haruko Momoi–as well as performing for premiere concerts including Burning Asphalt, Ithaca, Fanime, and Anime Expo.
Welksie is also residing producer/DJ of the music project Astellium.