11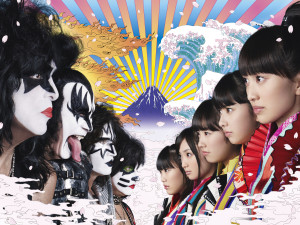 As a special treat for our attendees, MomoiroClover Z will be hosting a special event at the JW Marriott. All five members of Momoiro Clover Z will be there for a concert DVD showing and to teach fans about otagei so that you can follow along with them during their concert!
We're also happy to announce that ticket holders are able to get a discount on a limited edition otagei light stick from the Momoiro Clover Z booth (#41) in the Exhibit Hall. Simply present your ticket to get a 10% discount! (Offer only valid on Thursday, July 2nd)
day 0 MOMOIRO CLOVER Z event
When: Wednesday, July 1 @ 7 ~ 9 PM.
Where: JW Marriott/Platinum Ballroom
Concert ticket holders will get priority seating. (Please bring either an actual ticket or a confirmation email.)
plus, get your tickets to see momoiro clover z's first us performance:
Concert Details:
When: Thursday, July 2 / 8 PM ~ 10 PM. (Seating/Doors Open: 7 PM)
Where: Microsoft Theater
Tickets: $30 ~ $55* (plus Eventbrite processing fees)
Seating is general admission by section. Premier Fans will get priority entrance to the venue.
[NEW] POSTER GIFT!  All concertgoers will receive a poster for attending Momoiro Clover Z's first US performance.

Please show your ticket at ConOps (Room 509 in West Hall) to receive your poster.
50 signed posters will be mailed to lucky winners chosen randomly from the MCZ concert ticket holders after Anime Expo.
Tickets will also be available onsite to purchase as early as Day 0 at noon at the Ticketing Booth, located in West Hall. More information can be found on our Ticketing FAQ.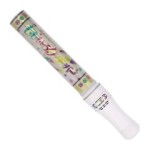 PLUS~!
SPECIAL GLOW STICK OFFER!
All ticket holders for this concert will receive 10% off a glow stick purchase on Thursday, 7/2/2015, at the Momoiro Clover Z booth (#41) in the Exhibit Hall at Anime Expo. Just show your ticket as proof to receive the discount.