Cosplay Deviants returns to Anime Expo 2016 to sponsor Lounge 21 party, A Night in 7th Heaven.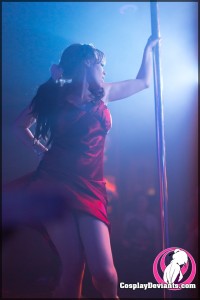 Lounge 21 offers live entertainment and libations as just one part of Anime Expo's wide variety of offerings, with live performances and industry-sponsored parties taking place throughout the weekend.
Schedule and more information TBA.