We are excited to announce the first two artists joining the line-up for Anisong World Matsuri at Anime Expo 2017 on July 1: ALI PROJECT and Minori Chihara!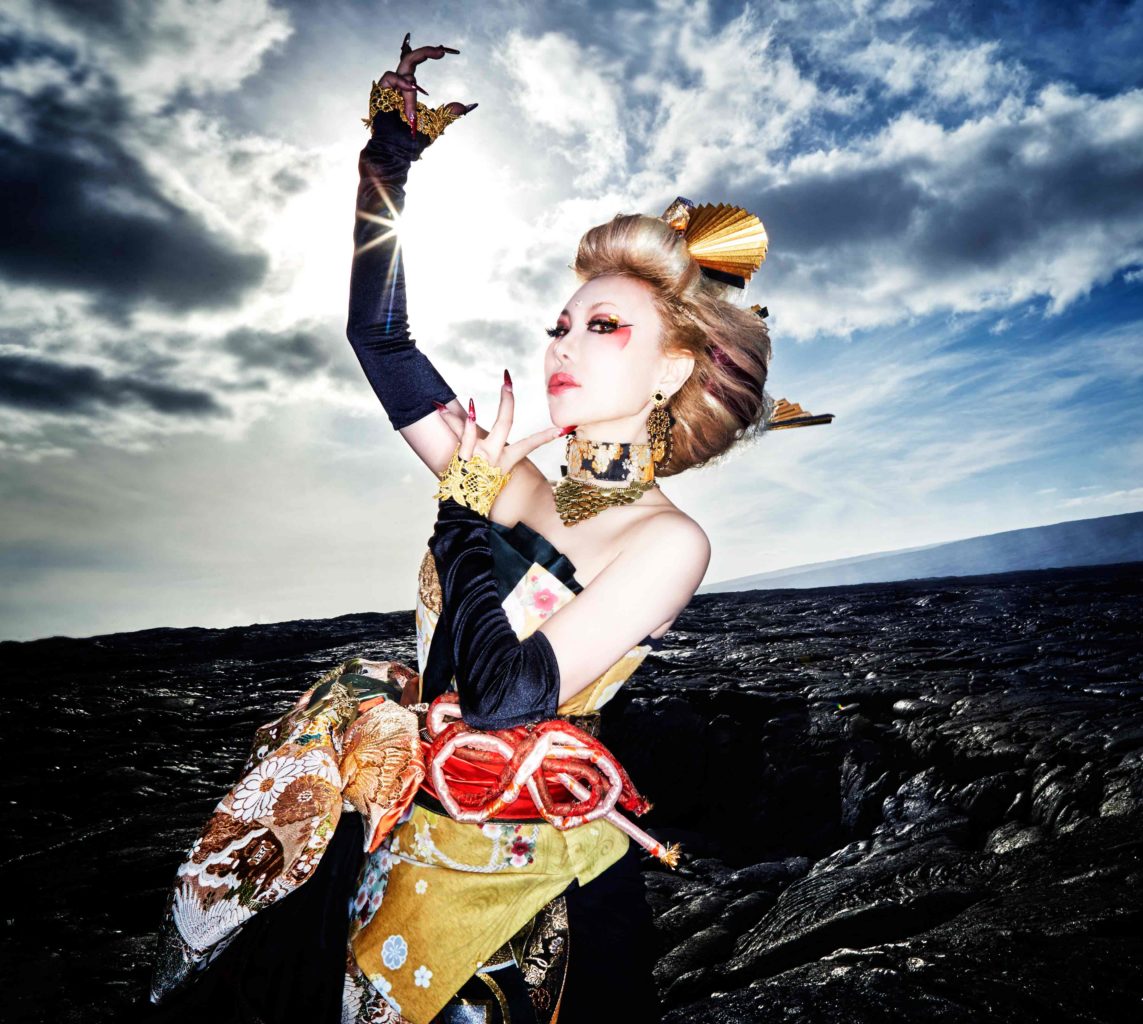 ABOUT ALI PROJECT
ALI PROJECT is Arika Takarano (lyrics and vocals) and Mikiya Katakura (composer and arranger). Since 1992, the pair has charmed audiences with their unique melodies, poetic lyrics and strong visuals. They have performed many anime theme songs such as "Seishoujo Ryouiki" for Rozen Maiden and "Yuukyou Seishunka" for CODE GEASS Lelouch of the Rebellion. ALI PROJECT is a one of a kind duo who takes control of all aspects of their performance, including visual arts, design, costumes, and stage design, in addition to the music. ALI PROJECT will release their 25th Anniversary Best album in June.
Official Website: http://aliproject.jp/
iTunes US: https://itunes.apple.com/us/artist/ali-project/id75163978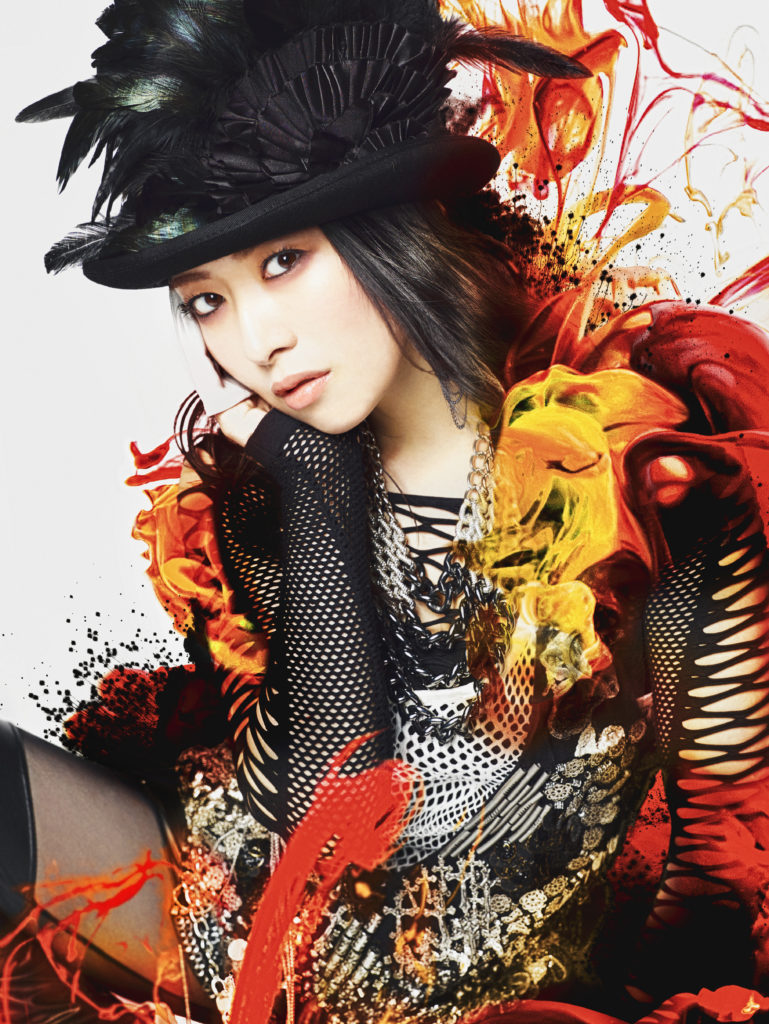 ABOUT MINORI CHIHARA

Minori Chihara is a voice actress who has performed roles in various popular anime series such as Yuki Nagato from The Melancholy of Haruhi Suzumiya, Mitsuki Nase from Beyond the Boundary, and Kaori Nakaseko from Sound! Euphonium. She is also a singer who has successfully performed at huge venues such as Nippon Budokan and Saitama Super Arena. She is a singer who can represent the anisong industry while also being a voice actress. Her signature songs include but are not limited to: "Paradise Lost," "TERMINATED," "ZONE//ALONE," and "Kyokai no Kanata."
Official Website: http://chiharaminori.net
Official Blog: http://minori-smiledays.jugem.jp
Official Twitter: @minorin_staff
iTunes US: https://itunes.apple.com/us/artist/minori-chihara/id266646590
Created in association with several leading Japanese entertainment companies that brought Anisong World Matsuri to AX 2016, Anisong World Matsuri at Anime Expo 2017 will return on June 30 and July 1, 2017
ANISONG WORLD MATSURI – JULY 1ST CONCERT
Performers: ALI PROJECT, Minori Chihara, and more TBA
When: Saturday, July 1, 2017 @ 7 PM (Doors Open: VIP Seating 5 PM / GA Seating 5:30 PM)
Where: Microsoft Theatre
Tickets On Sale:

Premier Fan: Friday, April 28 at 6 PM PDT
General Attendee: Sunday, April 30 at 6 PM PDT

Pricing:

Loge: $45
Orchestra: $65
VIP: $130 (includes priority access, a special commemorative badge, a light stick and an invitation to an exclusive Hi Touch event with the performers.)
REMEMBER: For the July 1st concert, attendees will need either a Saturday badge or 4-day badge plus a concert ticket to attend.
Anime Expo will run from July 1 through July 4, 2017 at the Los Angeles Convention Center. To purchase passes for Anime Expo, please visit http://www.anime-expo.org/registration/