We are excited to announce the first two artists joining the line-up for Anisong World Matsuri at Anime Expo 2017 on June 30: JUNNA and Minori Suzuki from Walküre and Wake Up, Girls !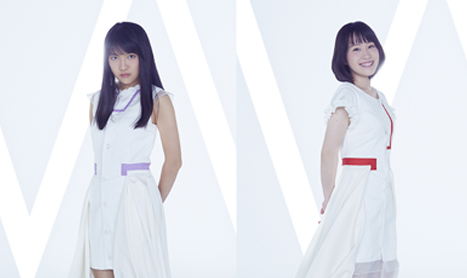 ABOUT JUNNA and Minori Suzuki from Walküre
From the TV anime MACROSS DELTA comes the most powerful tactical music unit in the Milky Way, Walküre. Since the TV anime premiered in April 2016, the group has released 2 digital singles, 2 singles and 3 albums. Their first album Walküre Attack! was awarded "Animation Album of the Year". Walküre performed their second set of solo concerts on January 28 and 29, 2017, at Yokohama Arena, gathering 22,000 fans in 2 days. On May 31, 2017, they will release the concert Blu-ray Walküre ga Tomarana. JUNNA is the singing voice of Mikumo Guynemer. Minori Suzuki performs both the voice acting and singing of Freyja Wion.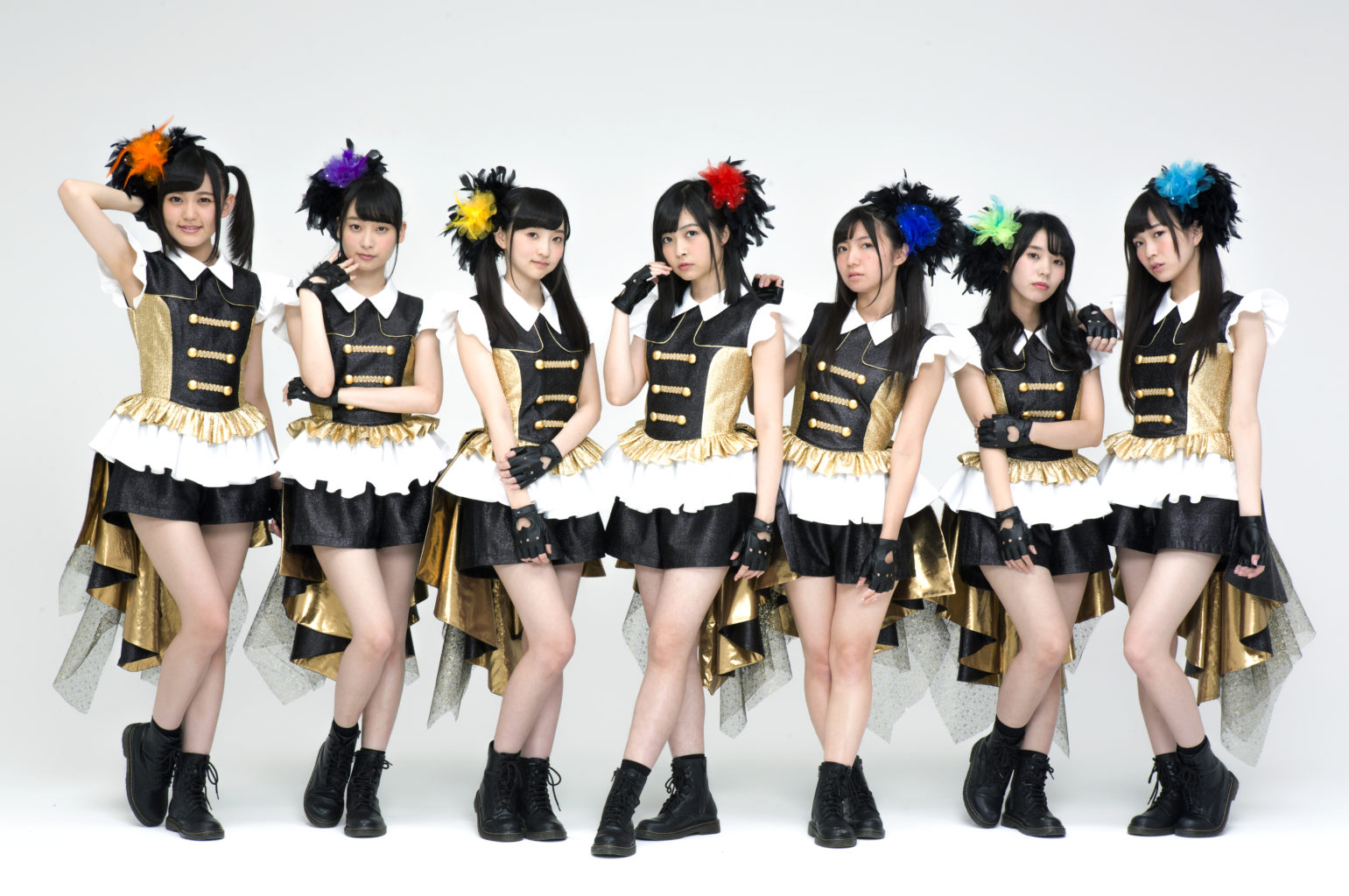 ABOUT Wake Up, Girls !
From the avex x 81produce Wake Up, Girls! Audition's second anisong vocal audition, the seven finalists formed the voice actress unit "Wake Up, Girls!" The girls are also the voice actresses for the anime Wake Up, Girls !  where the setting of the anime is based in Sendai. In January 2014, the TV series and movie were released. Their support activities for the Higashi-Nihon earthquake were highly appreciated and the group was awarded the 9th ""Seiyu Award"" special award in 2015. They have toured every summer for 3 years. In 2017, a new anime series will premiere.
[Special Note] Wake Up, Girls! will perform at Anisong World Matsuri at Anime Expo 2017 with all 7 members of the team!
Official Website: wug-portal.jp
Twitter: @wakeupgirls_PR
Created in association with several leading Japanese entertainment companies that brought Anisong World Matsuri to AX 2016, Anisong World Matsuri at Anime Expo 2017 will return on June 30 and July 1, 2017
ANISONG WORLD MATSURI – JUNE 30TH CONCERT
Performers: JUNNA and Minori Suzuki from Walküre and Wake Up, Girls!and more TBA
When: Friday, June 30, 2017 @ 7 PM (Doors Open: VIP Seating 5 PM / GA Seating 5:30 PM)
Where: Microsoft Theatre
Tickets On Sale:

Premier Fan: Monday, May 1 at 6 PM PDT
General Attendee: Wednesday, May 3 at 6 PM PDT

Pricing: 

Loge: $45
Orchestra: $65
VIP: $130 (includes priority access, a special commemorative badge, a light stick and an invitation to an exclusive Special Goodbye event with the performers.)

*There will not be any handshakes or hi-fives at the Special Goodbye event.
REMEMBER: For the concert on June 30th, AX attendees will be able to present any type of badge along with a ticket. This include Pre-Show Night, 4-day, any 1-day, and more!
Anime Expo will run from July 1 through July 4, 2017 at the Los Angeles Convention Center. To purchase passes for Anime Expo, please visit http://www.anime-expo.org/registration/