For the Anime Expo 2022 Fashion Show, we are delighted to welcome fashion brands dominating the catwalk at Anime Expo. We welcome Doll Delight and their designer Cyril Lumboy, Dreamily and their designer Tiffa, Haenuli Fashion and their designer Nunu, Ruby Princess, To Alice, and Baby,the Stars Shine Bright.
Michelle Nguyen Bradley will join the Fashion Show as the MC.
Attendees will be able to shop the brands' looks throughout the weekend in The Annex @ Kentia Hall.
Event Details
Date: Saturday, July 2
Time: 12:30 PM – 3:00 PM
Room: Main Events
About the Brands
Baby,the Stars Shine Bright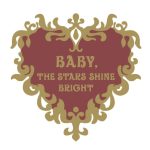 Baby, the Stars Shine Bright is a Lolita fashion clothing brand established in 1988 by Akinori and Fumiyo Isobe in Tokyo, Japan. The sister brand ,Alice and the Pirates, was created in 2004. Currently, our company boasts 15 shops across Japan with a flagship store in San Francisco.
Doll Delight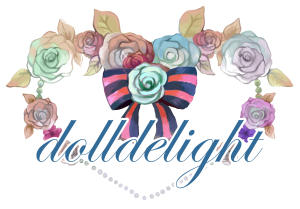 Dolldelight is a handmade fashion brand by self-taught designer, Cyril Lumboy. The style celebrates femininity, be it cute or elegant, and each dress features a one of a kind design. Fashion show pieces are directly sourced from the designer's personal wardrobe.

Dreamily
Dreamily Apparel is a women's anime apparel brand focusing on trending styles and intricate anime artwork, while collaborating with artists all over the globe. Owner/Designer Tiffa designs with J-fashion and streetwear inspired colors, silhouettes and details for all the dreamers out there who want to make their own fashion statement standing apart from the crowd. She is very excited to join Anime Expo and share her love for fashion and anime on the runway!
Haenuli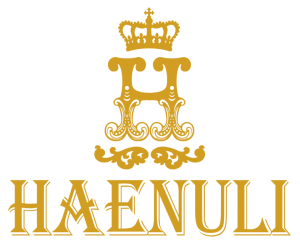 Haenuli (pronounced"hey-new-re"), better known as Nunu, of Haenuli Fashion has been making lolita fashion for nearly 15 years in her small corner of Daejeon, South Korea where she released a new design every month. Inspired by baroque and Grimms' Fairy Tales, her designs are often connected with nature, usually with a darker color palette, at times mystical in nature. Haenuli is an inclusive brand in terms of sizes as lolitas come in various shapes and sizes. Nunu is going to unveil several new designs in person at her fashion show, including Winnie-the-Pooh, and some other upcoming projects that she's showing for the first time.
Ruby Princess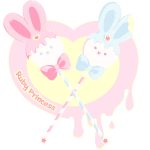 Ruby Princess is an American sweet lolita fashion brand founded in 2021 to provide inclusive, ethical, and adorable clothing.
To Alice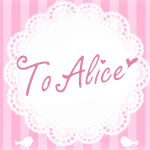 To Alice is a Hong Kong based lolita fashion brand producing a wide range of lolita substyles and Chinese street fashion. Starting from 2010, they quickly defined their place as one of the most prolific and distinct brands in China. With affordable prices, adorable designs, and a reputation for pioneering new aesthetics in lolita fashion, To Alice is quickly becoming a staple brand for lolitas both new and experienced!  
---
Anime Expo 2022 will run from July 1 through July 4 at the Los Angeles Convention Center.
For more information about attending AX, check out our How to Attend guide.
Download our mobile app to stay up-to-date on announcements!